RATED #1 ONSHORE & OFFSHORE BUSINESS SERVICES
Financial Service Providers; Asset Management Entities; Trustees; FX Licenses; Yacht & Ship Registrations - we have the tools to meet your offshore business needs!
Your Online Source for Onshore & Offshore Business Companies
If you are looking for onshore and offshore business companies, you have come to the right place! We can incorporate companies in many jurisdictions, where we bring more incentives for all investors, businesses, entrepreneurs worldwide. Explore and get started today.
Whether you are doing business in Europe, Asia, Africa, the Middle East, the Americas or elsewhere, Global Money Consultants will set up the best trading or holding structure for your business in line with local laws and regulations.

Ready-made/seasoned Trust Companies; Investment Funds; Onshore & Offshore Banks; ParaBanks; Electronic Money Institutions; Payment Services Providers; Cryptocurrency Exchanges and other licensed entities; Asset Management Companies; many others...
Currently Available for Sale! Great Opportunities! Fast Transfer!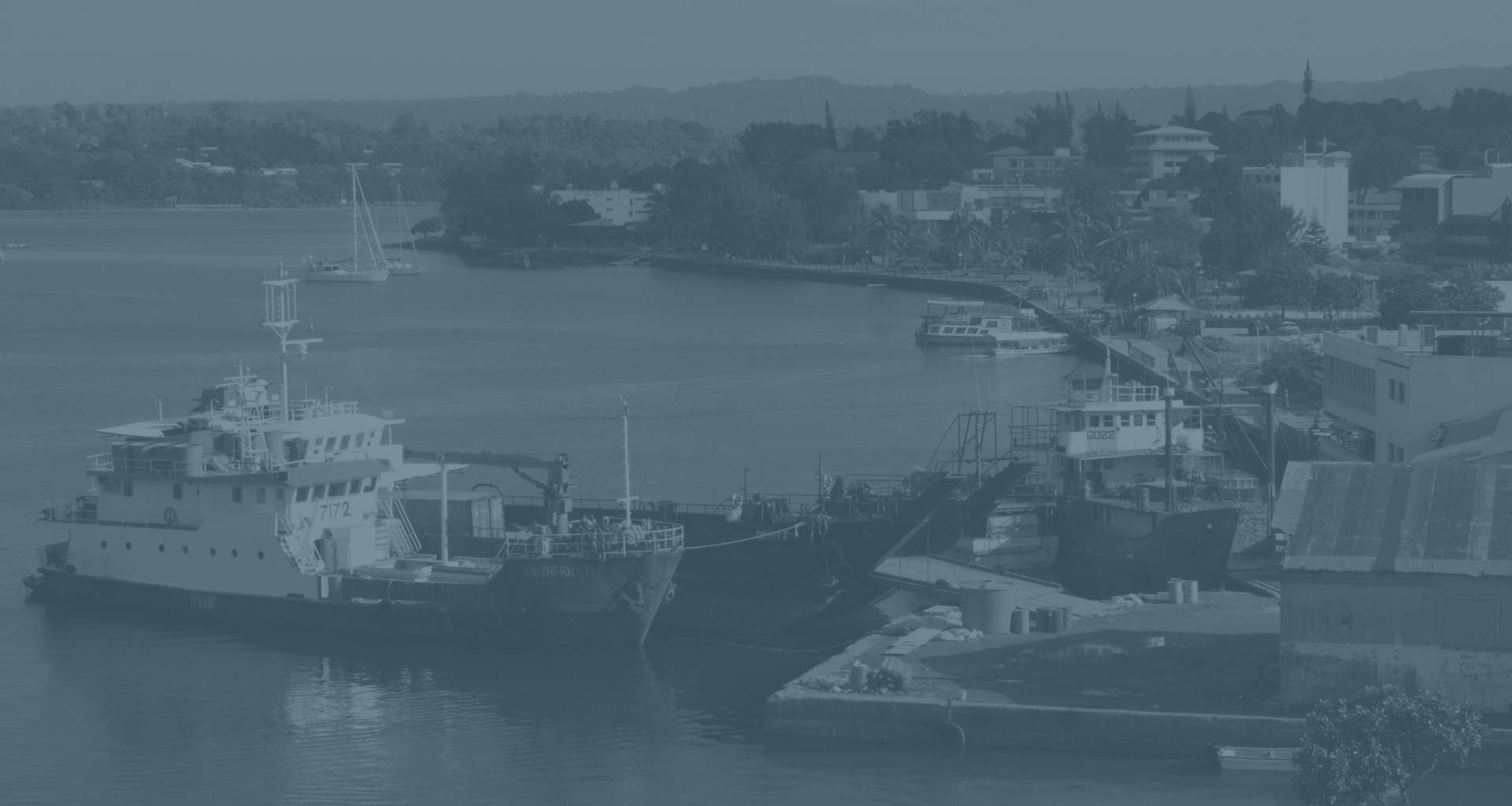 Learn More About Our Onshore & Offshore Business Services
Should you wish to obtain an Offshore (or Onshore) Company? Moreover, perhaps you are currently envisaging to become a foreign exchange broker or trader; to set-up an Electronic Money Institution (EMI) and/or a Payment Services Provider (PSP); to become a banker, by setting-up a traditional Bank or a NeoBank; or, perhaps to become a trustee, by setting-up your own trustee or fiduciary partnership. There are plenty of jurisdictions eager to welcome you as an entrepreneur of this kind. We are here to assist you and serve!
Or perhaps, the diplomatic life is intriguing you, for either to become an honorary diplomat, a career consul, a foreign government appointee, a diplomatic envoy, or simply a diplomatic passport holder. Global Money Consultants are here to assist you and serve!
Or, your prized yacht needs a pleasure boat or a commercial registration. We know this business inside out, because we used to be Deputy Registrars for the Commonwealth of Dominica Flag (for Greece) from 2003 to 2014, Deputy Registrars for the Republic of Palau Flag (for Germany) from 2013 to 2017, and also Official Representatives of the Antigua & Barbuda Flag (for Greece & Cyprus) from 2017 to 2019. And, we are here to assist you and serve! We have been here since 1985 (almost 40 consecutive years so far), and we are still up and running, with new services offered, always! Our first website, global-money.com, went live on September 1st, 1996. And many others followed suit thereafter, covering every aspect of the offshore industry. So, we know the business inside out, and we are here to assist you and serve!