Asset Management structure registered in Sweden, full member of the European Union. This entity can be used to manage Cash, Securities or any type of assets for clients worldwide. Turn-key packages offered with Online Banking Software, BIC Registration and more.
The Legal Structure
The Trust Company is structured as a Limited Partnership and registered in Sweden, a full member of the European Union. In addition to registration in the Swedish Company registry, Trust Companies are also subject to registration as Regulated Service Providers in accordance with the Money Laundering and Terrorist Financing Prevention Act (Law 62:2009). Our Trust Companies come complete with Certificates of Registration evidencing compliance with this Act. All documentation is provided in Swedish and English with Apostille legalization. The Trust Company can manage any type of asset held in Trust for any number of clients (individuals or legal entities) resident anywhere in the world. The Trust Company must have a minimum of one partner with unlimited liability, and a minimum of one partner with liability limited to the investment in the company. Amounts invested are not required to be paid up.Partners can be physical individuals or legal entities of any nationality and resident anywhere in the world. Our firm can also provide nominee partners and issue General Power of Attorney if required.
Learn More About Swedish Trust Company
The Trust Assets
There are no limitations on the types of assets that can be placed under management by a Trust Company. Assets can include but are not limited to:
• Cash Deposits (No Currency Restrictions)
• Stocks
• Bonds
• Debentures
• Mutual Funds
• Hedge Funds
• Any type of Securities
• Commodities
• Precious Metals
• Real Estate
• Investments in General
Document Templates
Our Trust Company package includes document templates for creating any amount of Trust Accounts for managing any type of assets. The package also includes documentation and manuals in regards to locally and internationally accepted KYC (Know Your Customer) procedures applicable to international financial services providers.
Taxation
As a partnership the Trust Company is a legal entity but not subject to taxation itself. The partners should pay taxes on their share of the reported profits (if any). Note that our firm can provide nominee partners if required.
The Banking Software's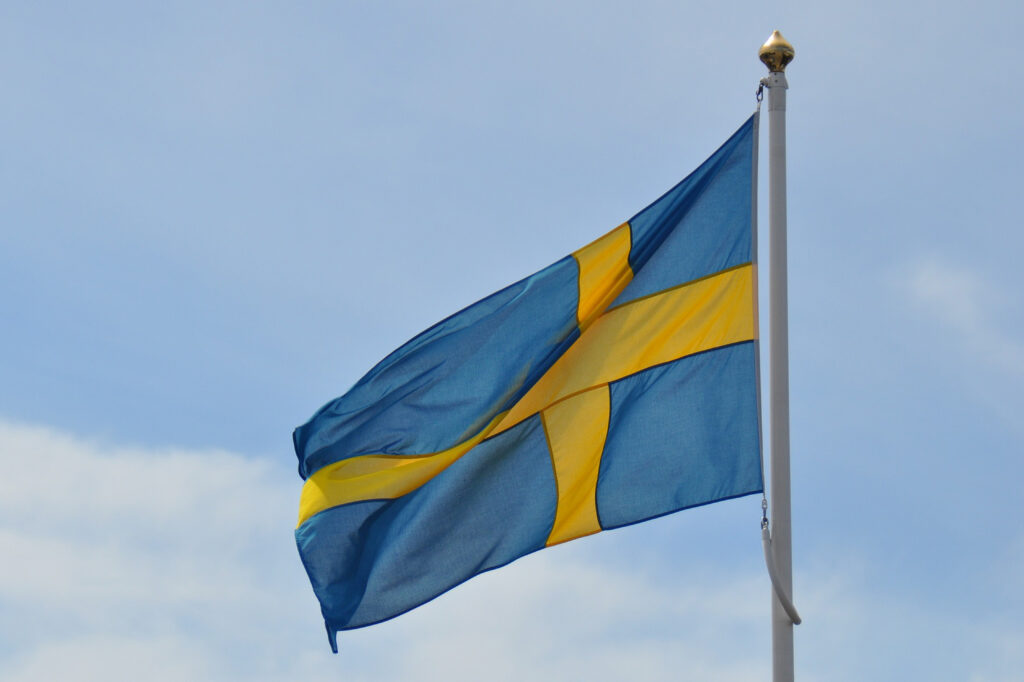 Our Trust Company package includes NexorOne® core, the leading web based online banking application. NexorOne® is used to manage your customer database and to create and administer the Trust Accounts. Your customers can access their accounts securely online, review account statements, request wire transfers etc. The interface can also be used to securely communicate with the administrator (customer service). Please visit www.nexorone.com for further details and to access a free demo of this user friendly and innovative banking interface today without obligation. Alternatively, the EBANQ banking software could be also provided. The EBANQ online banking software was designed to be the most user friendly e-banking application on the market, not only for your end-users, but also for you, the administrator. The platform is 100% web based, and encrypted using bank-grade SSL encryption. Your users can login from any device, using any browser, with their username and password. The system detects and adjusts to the device, screen size and browser used, ensuring a perfect layout and functionality on desktops, laptops, smartphones, and tablets alike. More info may be seen on our www.gmc-ebanq.com and all further inquiries are welcome
BIC Identifier Code
Your Trust Company comes complete with an already registered Identifier BIC. This means that your Trust Company can be verified on the SWIFT® system. As an example, search for "Overseas Trust" in the BIC Search field on Swift.Com. You will find our own Trust Company, Overseas Trust Scandinavia KB with Identifier BIC OVTCSES1.
Pricing and Procedure
The price for our complete package including the products and services described in this document is EUR 28,000.00. The formation of a new Trust Company with the name of your choice will take 3-4 weeks to process. We also keep a stock of existing Trust Companies available for immediate delivery. Please contact us for details about available entities. If you prefer to proceed with the formation of a new entity, please forward a minimum of three suggested Company name choices and the complete names and addresses of the partners (unless you require nominee partners). We will revert with complete instructions.
After Sales Support
Our firm is always here to assist you with legal and IT services. We can provide web site design, hosting solutions, software customizations among other services. If you require a product or service which we cannot offer in-house, we will most likely be able to refer you to a firm that can. Please do not hesitate to contact us today for further details. We are looking forward to welcoming you as a new client of Global Money Consultants.
Swedish Trust Company General Features
Your Trust Company package includes:
• Company Registration Certificates in Swedish and English
• English Translation of the law regulating Swedish Partnerships
• Registration as Regulated Service Provider in accordance with the Money Laundering
and Terrorist Financing Prevention Act of 2009
• The Hague Convention on the Law applicable to Trusts and their Recognition
• NexorOne® Banking Software
• BIC Identifier Code
• Trust Deed Templates and KYC Guide
• Company Documents Notarized and Certified with Apostille

Corporate Bank Account for a Financial Institutions / Fiduciary Companies
We can also provide on top a banking facility / Bank Account for the Trust Company for the additional fees of 2,500.00 EUR.