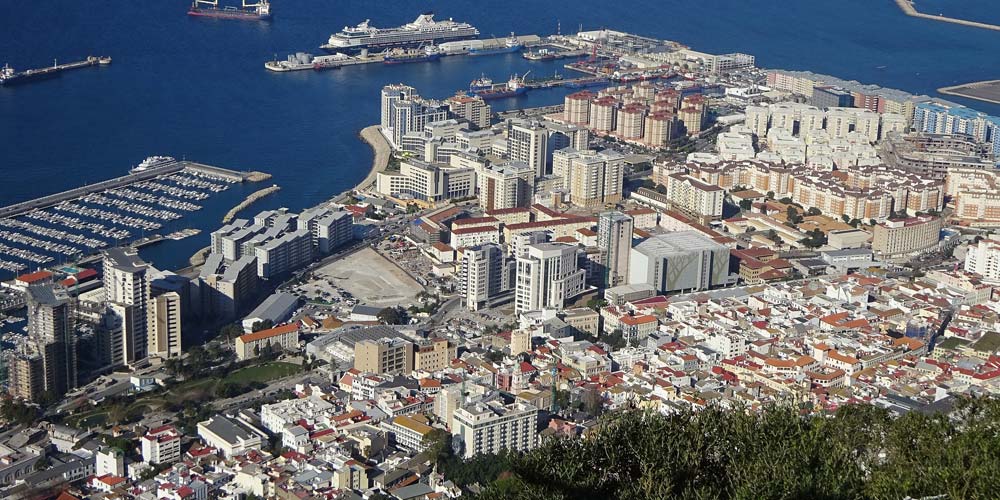 Name of the respective country: Gibraltar offshore company
Type of corporate entity: Gibraltar Private Limited by Shares Company
Main characteristics:
- A highly developed business services infrastructure
- Excellent reputation, stable government and special status within the EU
- Well-developed and sophisticated account system.
Advantages for incorporating:
Shipping Registry
International Trade
International Investments
Company Registration in 4 easy steps:
Preparation
Filling
Payment i.e. Credit Card or Wire Transfer
Delivery
Set-up Fee 1st Year: (Service Fee 1,858.00 - Government Fee 1,000.00)
Renewal Fee 2nd Year: (Service Fee 1,689.00 - Government Fee 1,000.00)
1st Year Total Price: 2858.00

What it includes: Each corporate package includes: Incorporation; All applicable documentation; Registered Office (One Year); Company Secretary (one Year); Company-kit; Courier Delivery.
Gibraltar Private Limited by Shares Company
€2,858.00
Gibraltar Private Limited by Shares Company
Set-up Fee 1st Year (Service Fee 1,858.00 – Government Fee 1,000.00) Renewal Fee 2nd Year (Service Fee 1,689.00 – Government Fee 1,000.00)
1st Year Total: 2858.00
Description
Gibraltar Private Limited by Shares Company
Set-up Fee 1st Year (Service Fee 1,858.00 – Government Fee 1,000.00) Renewal Fee 2nd Year (Service Fee 1,689.00 – Government Fee 1,000.00)
1st Year Total: 2858.00