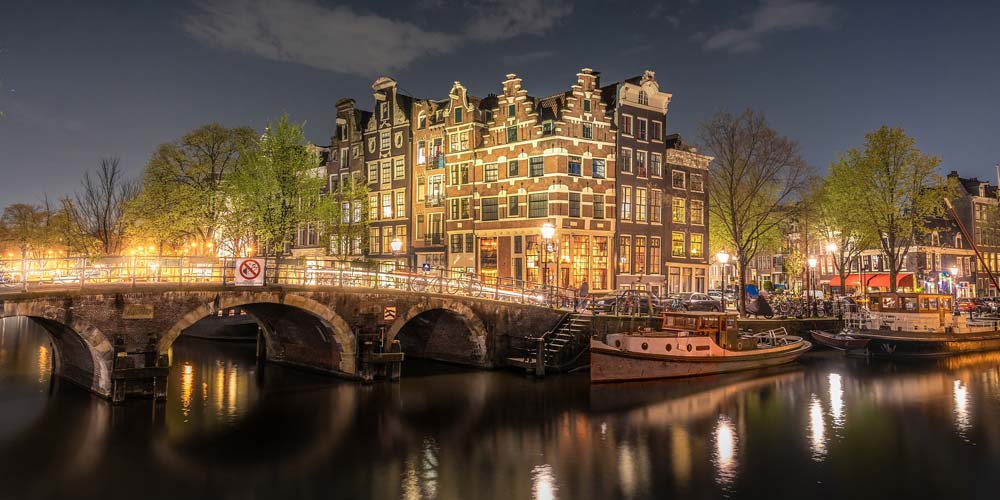 Name of the respective country: Netherlands offshore company
Type of corporate entity: Netherlands Limited Liability Company (LLC)
Main characteristics:
One of the most open economies in the world with an outstanding infrastructure
Tax system features several tax incentives to stimulate innovation and business activities
Sophisticated and internationally orientated service industry
The greatest number of treaties for double tax avoidance worldwide
Stable legislation and politics, coupled with excellent international relations.
Advantages for incorporating:
Boats and Yacht Registration
Information and Communications Technology
Life Sciences & Health
Import/Export Products
Company Registration in 4 easy steps:
Preparation
Filling
Payment i.e. Credit Card or Wire Transfer
Delivery
Set-up Fee 1st Year: (Service Fee 4,395.00 - Government Fee 2,000.00)
Renewal Fee 2nd Year: (Service Fee 4,226.00 - Government Fee 2,000.00)
1st Year Total Price: 6395.00

What it includes: Each corporate package includes: Incorporation; All applicable documentation; Registered Office (One Year); Company Secretary (one Year); Company-kit; Courier Delivery.
Netherlands Limited Liability Company (LLC)
€6,395.00
Netherlands Limited Liability Company (LLC)
Set-up Fee 1st Year (Service Fee 4,395.00 – Government Fee 2,000.00) Renewal Fee 2nd Year (Service Fee 4,226.00 – Government Fee 2,000.00)
1st Year Total: 6395.00
Description
Netherlands Limited Liability Company (LLC)
Set-up Fee 1st Year (Service Fee 4,395.00 – Government Fee 2,000.00) Renewal Fee 2nd Year (Service Fee 4,226.00 – Government Fee 2,000.00)
1st Year Total: 6395.00